Engineered to exacting specifications, our Universal Beams are perfectly suited to any construction or civil engineering project.
We provide our Universal Beams in a wide range of sizes 'off-the-shelf', allowing you to order and collect your beams on the same day if required, whilst retaining the ability to create bespoke orders working to complex requirements if required. This level of flexibility ensures you'll always find what you're looking for at James Dunkerley Steels.
At James Dunkerley Steels Ltd, we have provided premium steel across the UK and Ireland for almost 40 years, and draw upon all that experience to provide all our customers with best-in-class service. We understand how important it is for your projects to run on-time and on-budget and work hard to ensure we facilitate that.
Whether you're completing a small, one-off construction project or a large civil engineering project with bespoke requirements we can help you.
Call our sales team today on 0161 624 3168 to discuss your project, or fill out the contact form on the right to arrange for a member of our team to call you back.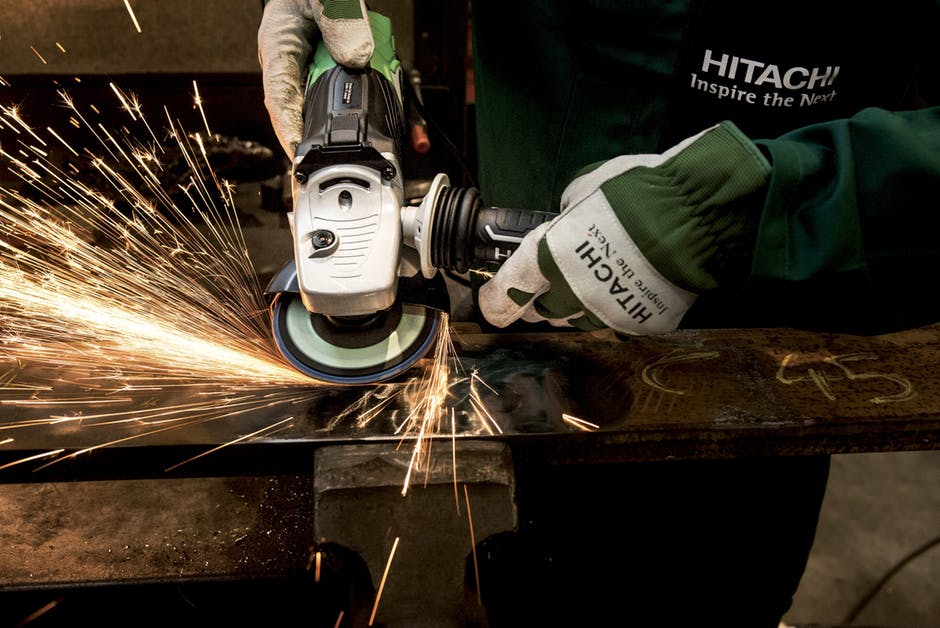 Universal Steel RSJ Beams
Fast, Simple Service
Are your requirements relatively simple? Just call in, order, pay and collect your order in one visit with our off-the-shelf service.
Comprehensive Stocks
Our wide range of stock and ability to customise our Universal Beams to meet even the most exacting technical specifications means we'll always be able to fulfill your requirements.
Quality British Steel
We're extremely proud of the quality of our steel, ensuring that our customers only receive best-in-class products.
Universal Beams Dimensions
Our RSJ beams are available in a wide range of sizes, with our specialist team also able to cut your steel to the perfect size for your project. Our most popular sizes are:
| | | | | | |
| --- | --- | --- | --- | --- | --- |
| Size | Weight | Depth | Width | Web Thickness | Flange Thickness |
| 152mm x 89mm | 16kg/m | 152.4mm | 88.7mm | 4.5mm | 7.7mm |
| 178mm x 102mm | 19kg/m | 177.8mm | 101.2mm | 4.8mm | 7.9mm |
| 203mm x 102mm | 23.1mm | 203.2mm | 101.8mm | 5.4mm | 9.3mm |
| 203mm x 133mm | 30kg/m | 206.8mm | 133.9mm | 6.4mm | 9.6mm |
| 254mm x 146mm | 37kg/m | 256mm | 146.4mm | 6.3mm | 10.9mm |
| 305mm x 165mm | 40.3kg/m | 303.4mm | 165mm | 6mm | 10.2mm |
For further information on our full range of universal beams sizes view the PDFs below. Alternatively, contact a member of our team with any queries you may have, we'll be happy to help arrange the perfect size for your project.
You can call us on 0161 624 3168 to speak to a member of our team immediately, or fill out our contact form below to request a call back.
Contact us
Simply click the button to the right to discuss how we could help your next project.