Our Services
---

Fabrication
We can work the steel we supply into a usable state for your particular project, whether that means altering its size, fabricating light assemblies for delivery, drilling holes for fixings or surface finishing.

Sawing and Flame Cutting
Trimming plate steel, pipes and box sections to size, and mitre cutting where desired.

Drilling
Creating holes in sheet metal, to allow bolts and other fixings to be used on site.

Painting
Aesthetic surface finishing, in the appropriate colour and type of paint for steel to be used in any environment.

Galvanising
Performance surface finishing, with specialist coatings to protect the surface of the steel and ensure it remains in good condition despite long-term exposure to the elements.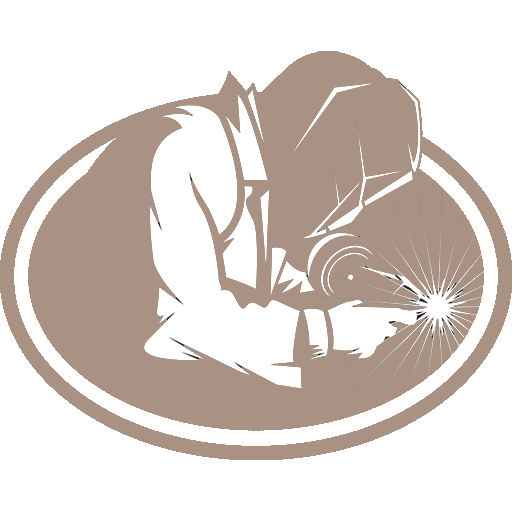 General Light Fabrication
For all light fabricated assemblies, depending on your needs. Our in-house Fabrication division can handle the entire process, from cutting, drilling, punching and folding right through to welding and surface finishing.
If you have any enquiries about any of our services, or a bespoke project for us to consider, please speak to us as soon as possible so we can get started on carrying out the work