Universal Steel RSJ Beams
---
Dedicated to the local steel using community and serving everyone from private individuals with one off requirements to general builders,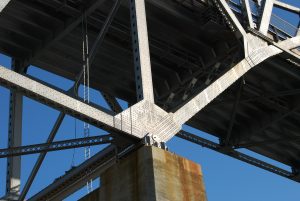 engineers and fabricators throughout the entire North West and Yorkshire regions.
Open from 8.00am until 4.30pm Monday to Friday, our sales team are here to help and await your call.
Our 'off the shelf' service allows customers to call in, order, pay for and collect their requirements in one short visit. Alternatively, materials can be delivered to site on a pre-arranged day.
For the more complex of requirements, technical drawings can be hand delivered, emailed or faxed prior to quotation. When final details have been agreed, our fabrication department will carry out the required work before final collection/delivery.
Please note we accept all major credit cards.