Steel for Piling & Civil Engineering
---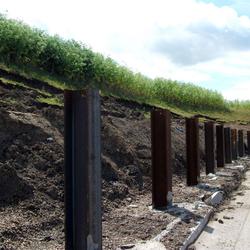 With an enviable blue chip client base, we're proud to be trusted by so many of the major civil engineering, construction and piling/foundation contractors throughout the UK and Eire.
Carrying the full range of big universal beams and columns, as well as all other structural sections and steel plates, we've supplied our steels for propping on major basement digs, cofferdam framing, walings, strutting and raking, king posts, bearing 'H' piles, façade retention, temporary access schemes as well as a host of all other permanent and temporary works applications.
General light fabrication, blasting/painting, galvanising and even specialist paint systems can also be carried out prior to despatch.
Working closely with a small and trusted number of road haulage contractors, we have a multitude of vehicles at our disposal. From small transits and curtain sided vehicles for palletised deliveries, to rigid flat beds with hiab mounted cranes for self-offload, through to the more commonly utilised articulated flat bed vehicles (standard and extendable), we've got your delivery covered.
So, if you have a steel requirement, let's see what we can do for you. For a thoroughly professional, prompt and efficient service from initial contact to final delivery, we're here for you – this time, next time, every time…
Civil Engineering
A35, Dorchester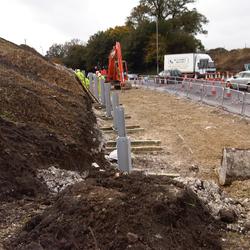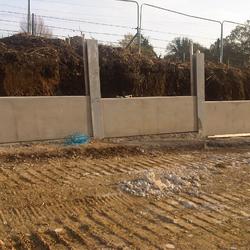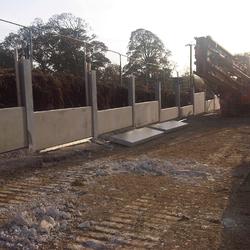 These shots show some of the 40 No kingposts (203 x 203 x 60 & 254 x 254 x 89) which were shotblasted and galvanised prior to delivery.
---
Norwood Recycling Centre, Isle of Sheppey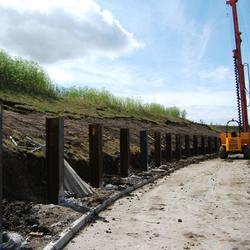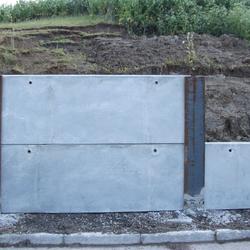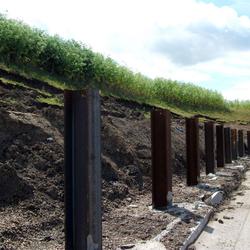 These photos show some of the 40 No 8.25 long 305 x 305 x 158 king posts being installed by our client.
---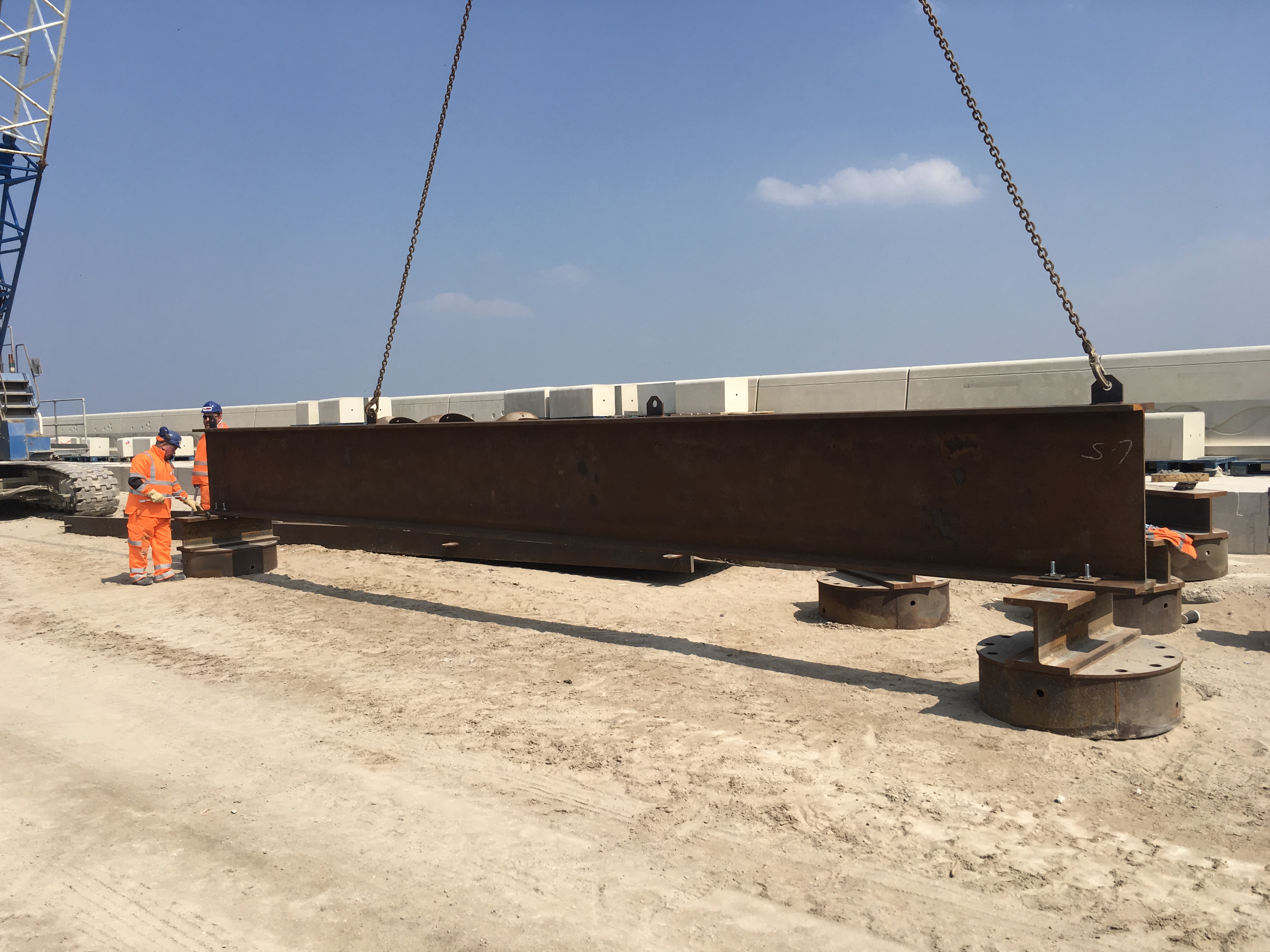 We were trusted by our client to carry out the supply and fabrication of all the tubular pile caps, sleeves, support members and main cross member beams for a temporary work scheme on the Fylde coast.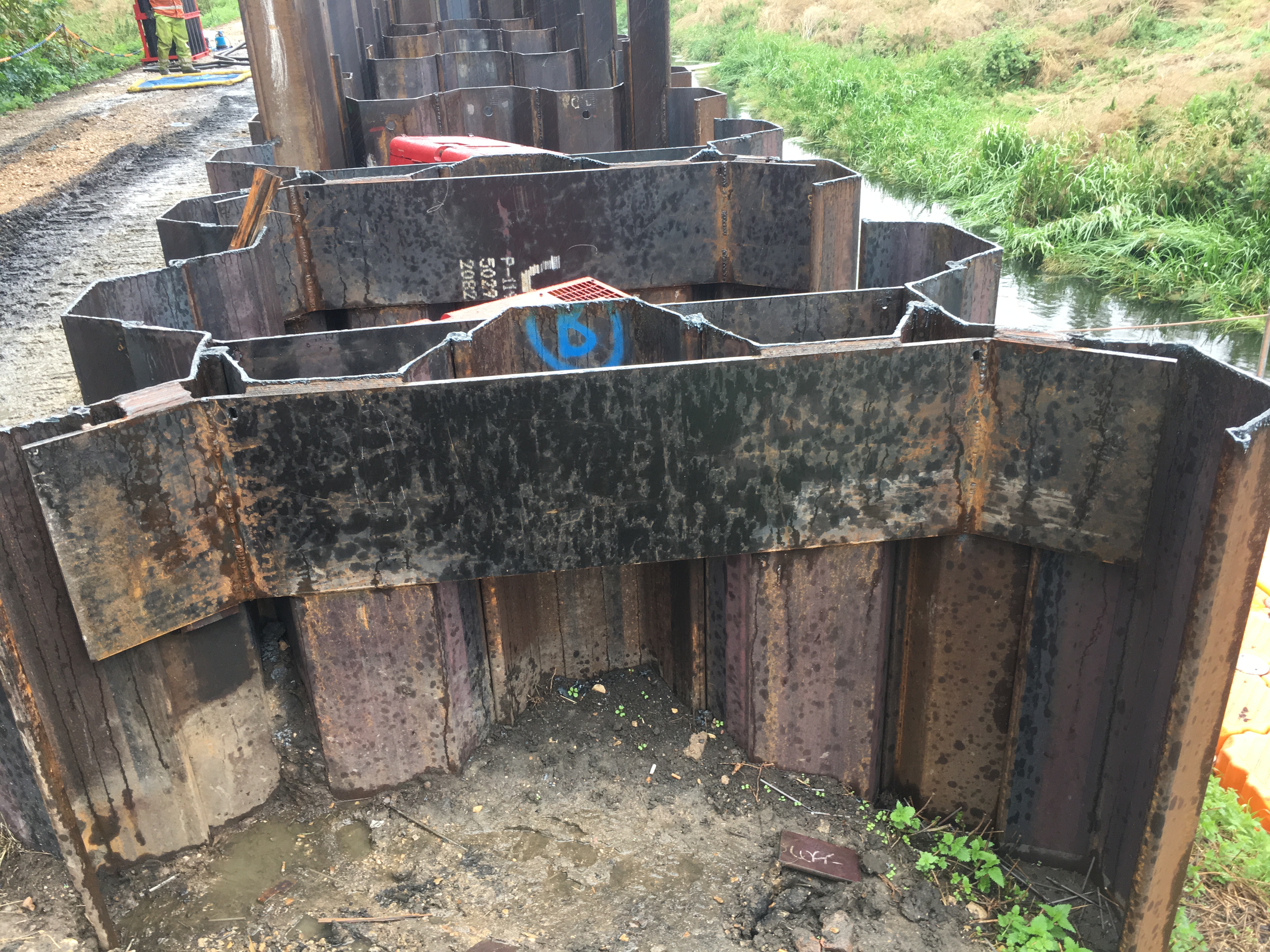 Packer plates and main tie-in plates recently supplied to our customer for this unusual configuration of driven sheet piles.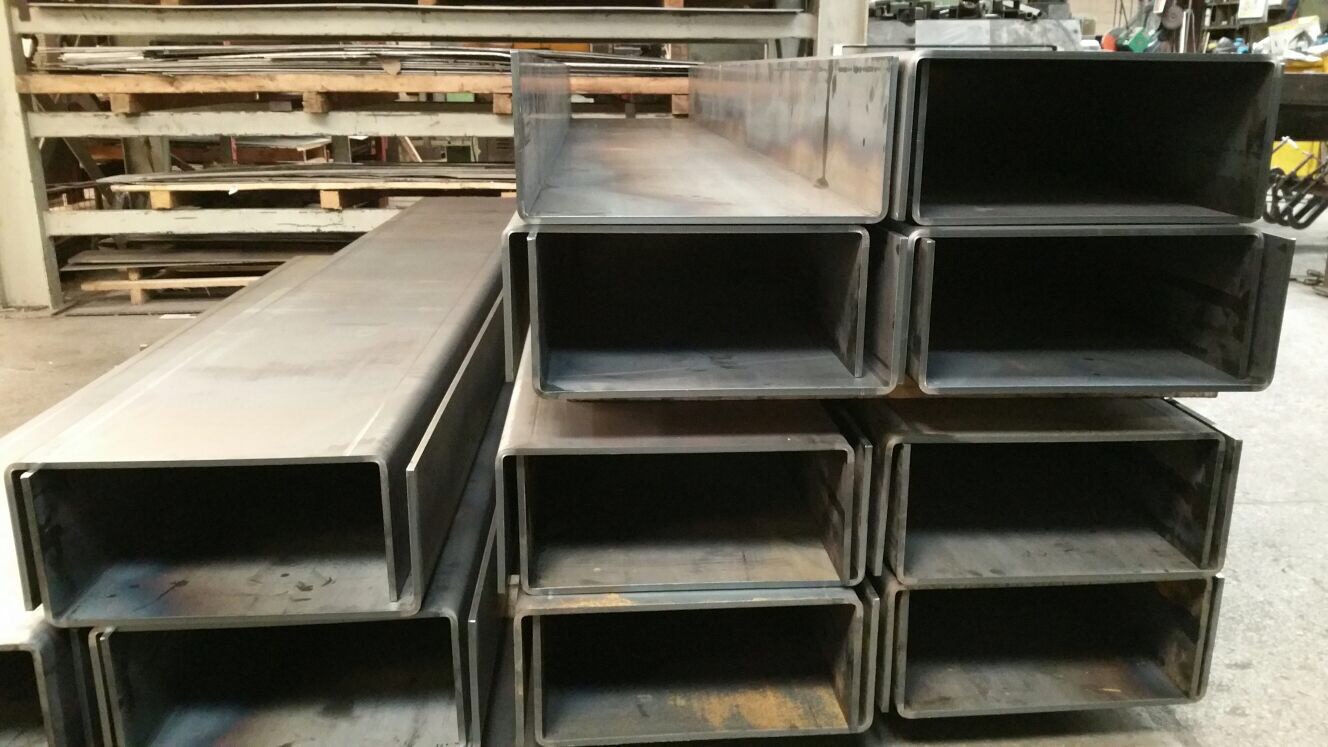 Folded sheet pile capping plates ready to dispatch to one of our customers.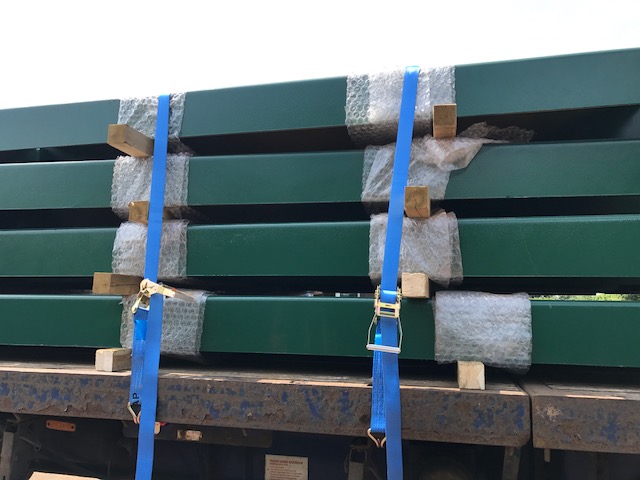 Our client working for network rail commissioned us to supply these capping plates which had to be applied with special 3 part coat system prior to final dispatch.