Steel road plates in a wide range of sizes, designed to ensure complete safety on site.
Consistently one of our most in-demand products, steel road plates are an essential component of any site, enabling vehicles and pedestrians to quickly and safely navigate.
We have worked closely with contractors across the UK for almost 40 years, so we understand how important it is to be able to adapt to any site whilst having essential materials available as quickly as possible. Because of this, our two most common sizes: 6x4 and 8x4, are always in-stock and ready for immediate use. 
If you requirements are more bespoke, however, we have the ability to cut steel road plates to whatever size you need. To discuss your requirements with our team you can call us on 0161 624 3168 or fill in the contact form to the right.
Call our sales team today on 0161 624 3168 to discuss your project, or fill out the contact form on the right to arrange for a member of our team to call you back.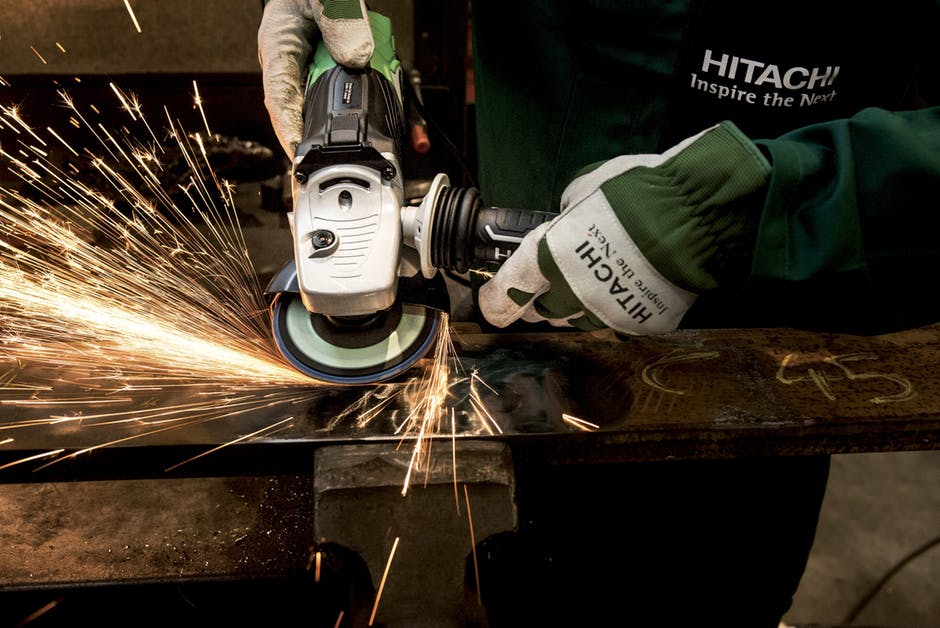 Steel Road Plates
Fast, Simple Service
Are your requirements relatively simple? Just call in, order, pay and collect your order in one visit with our off-the-shelf service.
Comprehensive Stocks
Our largest plates weigh over 1,300kg, while our smallest 6′ x 4′ quarter-inch plate weighs in at just over 100kg. Whatever size steel plate you require, we will be able to help.
Quality British Steel
We're extremely proud of the quality of our steel, ensuring that our customers only receive best-in-class products.
Steel road plates dimensions
We have a broad range of steel road plates in stock which are already and cut and holed, and ready for immediate use on-site.
Stock Sizes
Thickness/Weight Per Plate in KGs
¼"
⅜"
½"
⅝"
¾"
1"
6'0" x 4'0"
105
175
210
265
350
440
8'0 x 4'0"
150
250
300
368
490
613
10'0" x 5'0"
216
360
432
530
707
883
12'0" x 6'0"
320
526
631
789
1051
1314
The thickness of our steel road plates can vary from thin quarter inch (6mm) plates, which are suitable for fairly light applications, to thick two inch (50mm) plates suited to the most heavy-duty purposes.
Our 6x4 and 8x4 plates are usually our most popular, we keep these in stock ready to be used immediately. Our wide range, however, means we are always able to accommodate you requirements, with our in-house expertise making the customisation process extremely efficient.
Our sales team is available from 8am to 4:30pm Monday to Friday.
Placing an order is as simple as calling the team on 0161 624 3168 to discuss your requirements.
Alternatively, simply send us a message using the form below and we will get in touch as soon as possible.
Contact us
Simply click the button to the right to discuss how we could help your next project.