Steel pipes and tubes available in a wide range of sizes and suitable for any project.
Steel pipes and tubes are strong, versatile metal components suitable for any number of uses on-site.
From carrying fluids and protecting cables, to providing structural support, the flexibility of steel tubes is unmatched, making them a must-have for any construction project. Their strength, combined with the fact that they're hollow, makes them an ideal alternative to the typically much heavier steel bar.
We offer steel tubes with an outer diameter ranging from 21.3mm to 457mm, with more then 15 other sizes to choose from in between. Each size also offers a variety of thicknesses, except our smallest pipes which are set at 3.2mm. We'll always be able to help you find the perfect solution.
Call our sales team today on 0161 624 3168 to discuss your project, or fill out the contact form on the right to arrange for a member of our team to call you back.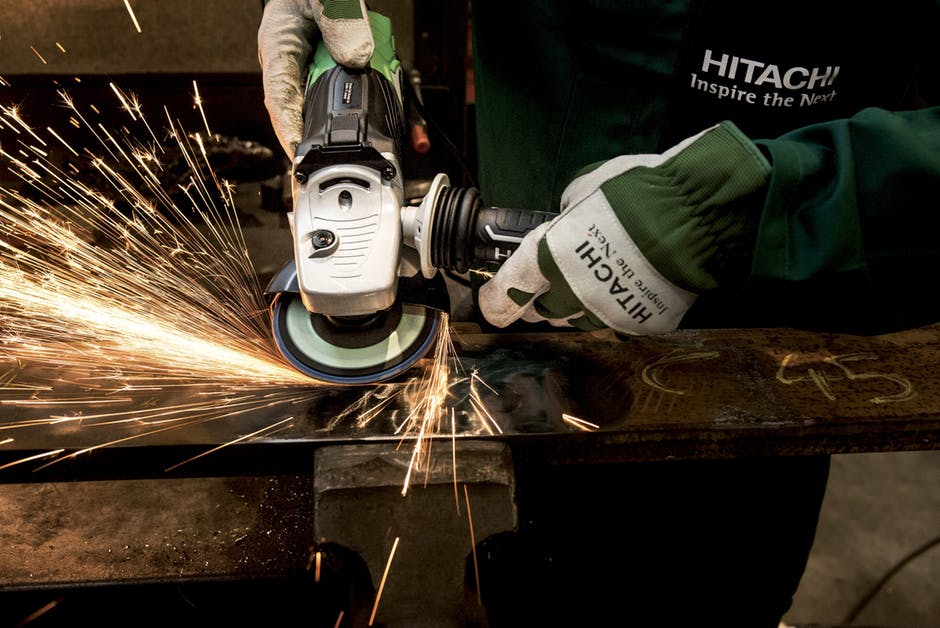 Steel pipes and tubes
Fast, simple service
Are your requirements relatively simple? Just call in, order, pay and collect your order in one visit with our off-the-shelf service.
Comprehensive stocks
Our wide range of stock and ability to customise our steel pipes to meet even the most exacting technical specifications means we'll always be able to fulfil your requirements.
Quality British steel
We're extremely proud of the quality of our steel, ensuring that our customers only receive best-in-class products.
Steel pipes dimensions
Our steel tubes are available in a wide variety of sizes, with our specialist team able to work with you to cut beams specifically for your project if required. A selection of our most popular sizes is shown in the table below. Alternatively, download the spec sheet to view our full range of steel tubing sizes.
Outside Diameter
Thickness
Mass per metre
21.3mm
3.2mm
1.43kg
48.3mm
3.2mm

4.0mm

5.0mm

3.56kg

4.37kg

5.34kg

60.3mm
3.2mm

4.0mm

5.0mm

4.51kg

5.55kg

6.82kg

76.1mm
3.2mm

4.0mm

5.0mm

5.75kg

7.11kg

8.77kg

114.3mm
3.6mm

5.0mm

6.3mm

9.83kg

13.50kg

16.80kg

139.7mm
5.0mm

6.3mm

8.0mm

10.0mm

16.60kg

20.70kg

26.00kg

32.00kg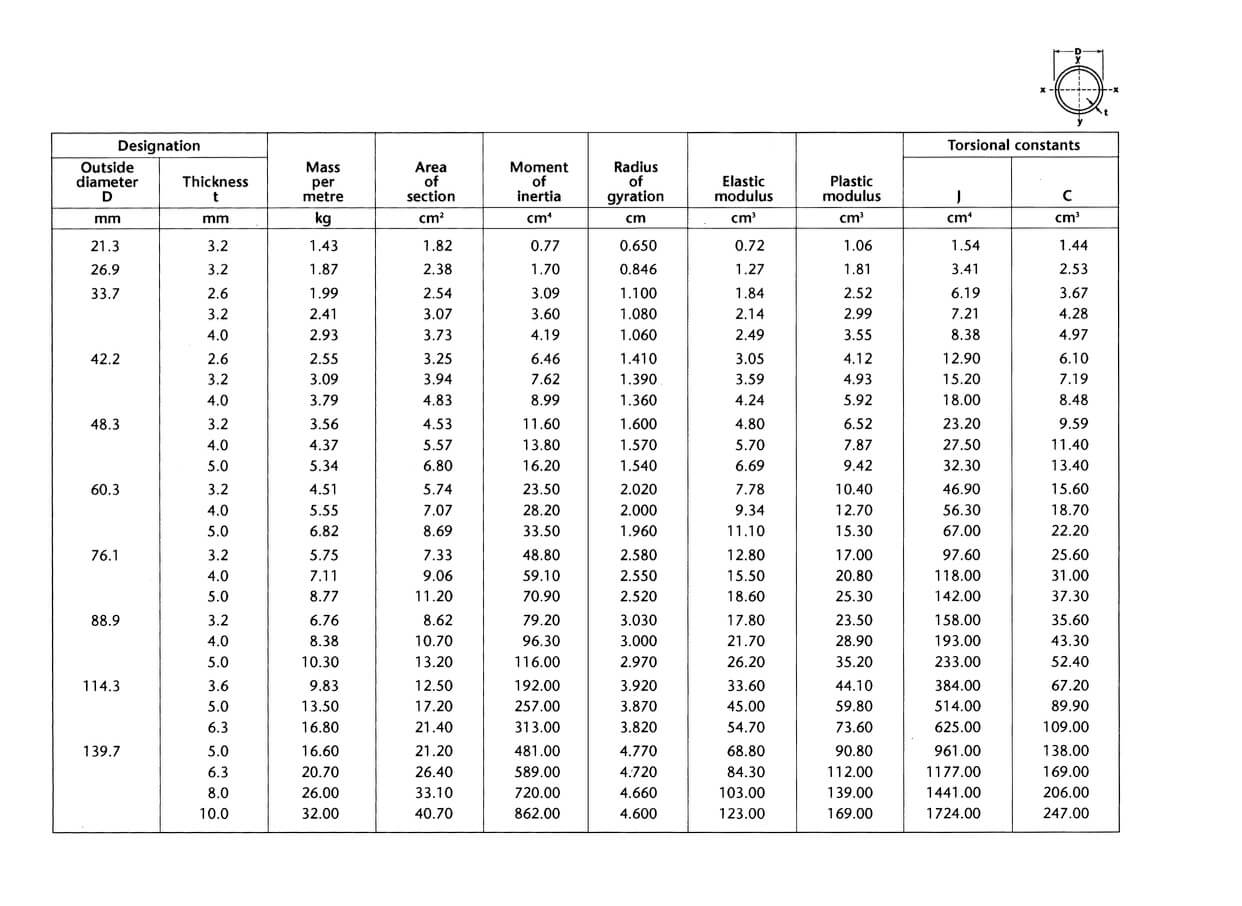 Download Spec Sheet 1 PDF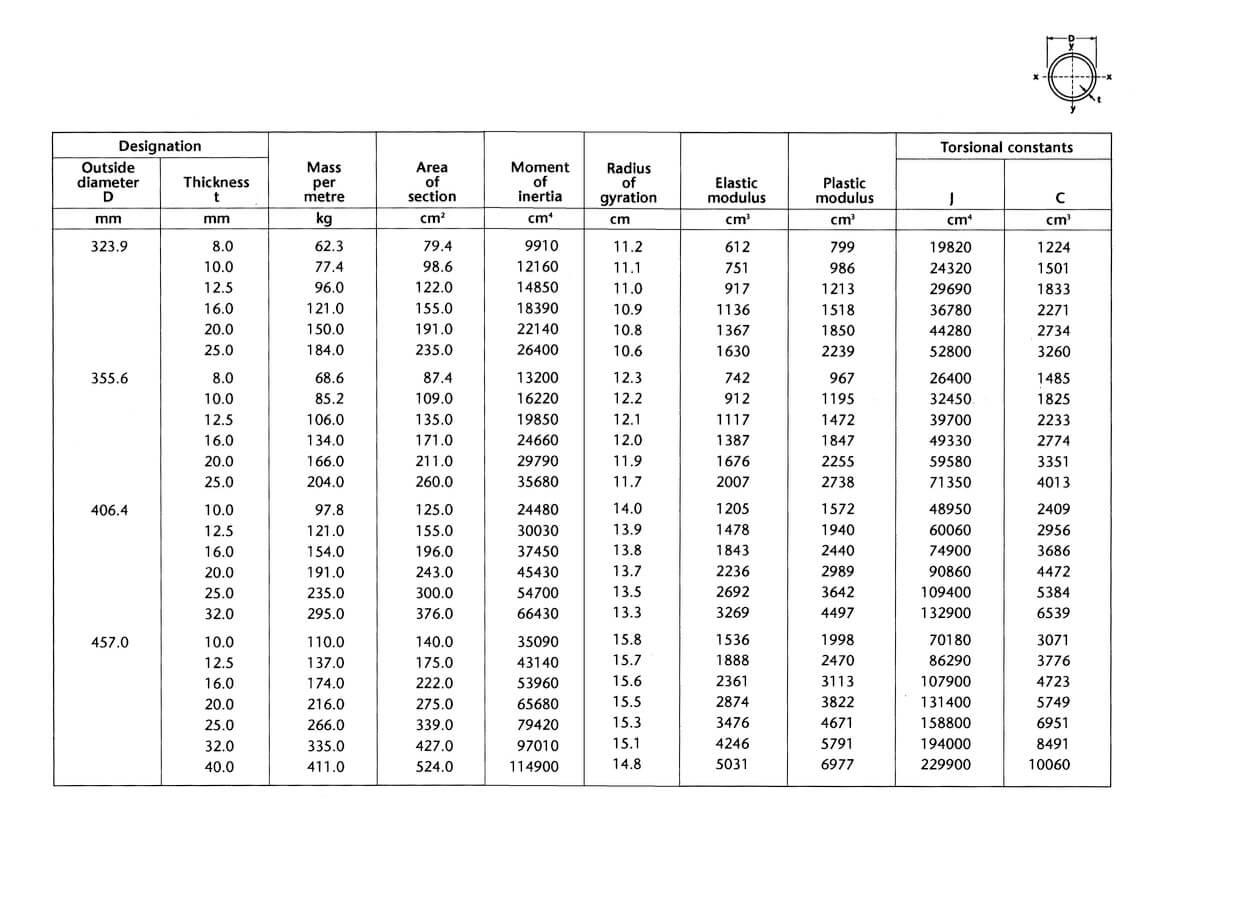 Download Spec Sheet 3 PDF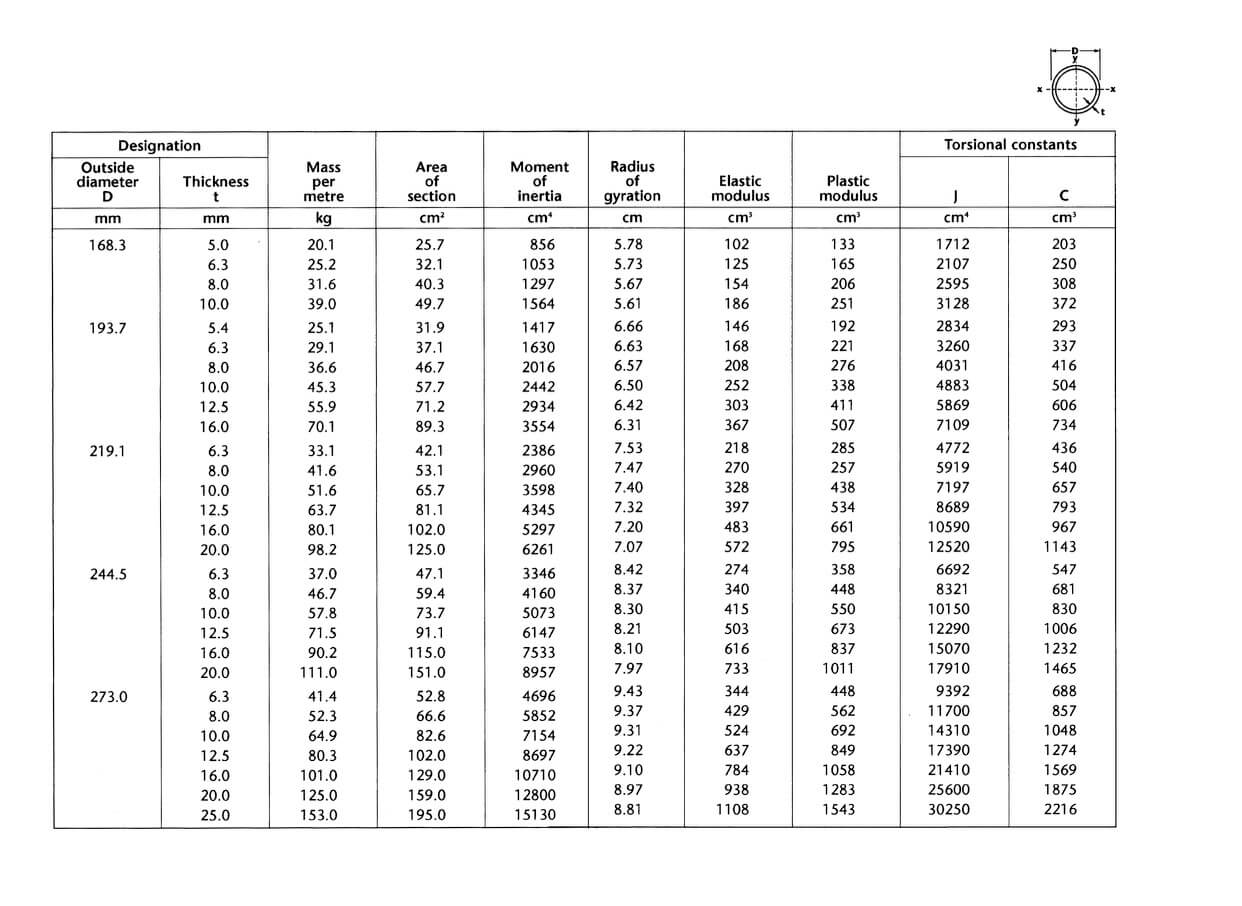 Download Spec Sheet 2 PDF
Contact us
Simply click the button to the right to discuss how we could help your next project.