Engineered to exacting specifications, our Steel Box Sections are perfectly suited to any construction or civil engineering project.
Ideal for use constructing lightweight, stable frames, our hollow sections are available in a range of dimensions and can be cut to meet the unique requirements of any project. We'll always be able to provide exactly what you're looking for.
At James Dunkerley Steels Ltd, we have provided premium steel across the UK and Ireland for almost 40 years, and draw upon all that experience to provide all our customers with best-in-class service. We understand how important it is for your projects to run on-time and on-budget and work hard to ensure we facilitate that.
Whether you're completing a small, one-off construction project or a large civil engineering project with bespoke requirements we can help you.
Call our sales team today on 0161 624 3168 to discuss your project, or fill out the contact form on the right to arrange for a member of our team to call you back.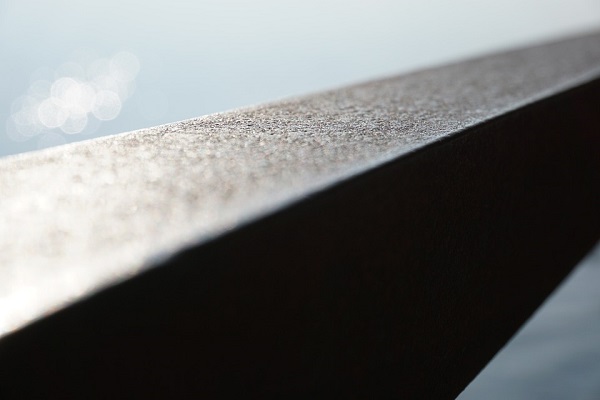 Steel Box Sections
Fast, Simple Service
Are your requirements relatively simple? Just call in, order, pay and collect your order in one visit with our off-the-shelf service.
Comprehensive Stocks
Need something a little more custom? Our wide range of stocks allows us to cut sections to the exact size you need for your project.
Quality British Steel
We're extremely proud of the quality of our steel, ensuring that our customers only receive best-in-class products.
Ordering Is Easy
Our sales team is available from 8am to 4:30pm Monday to Friday.
Placing an order is as simple as calling the team on 0161 624 3168 to discuss your requirements.
Alternatively, simply send us a message using the form below and we will get in touch as soon as possible.
Contact us
Simply click the button to the right to discuss how we could help your next project.