Divisions
---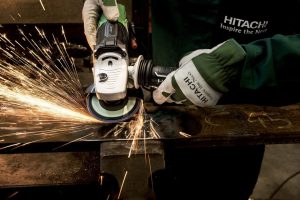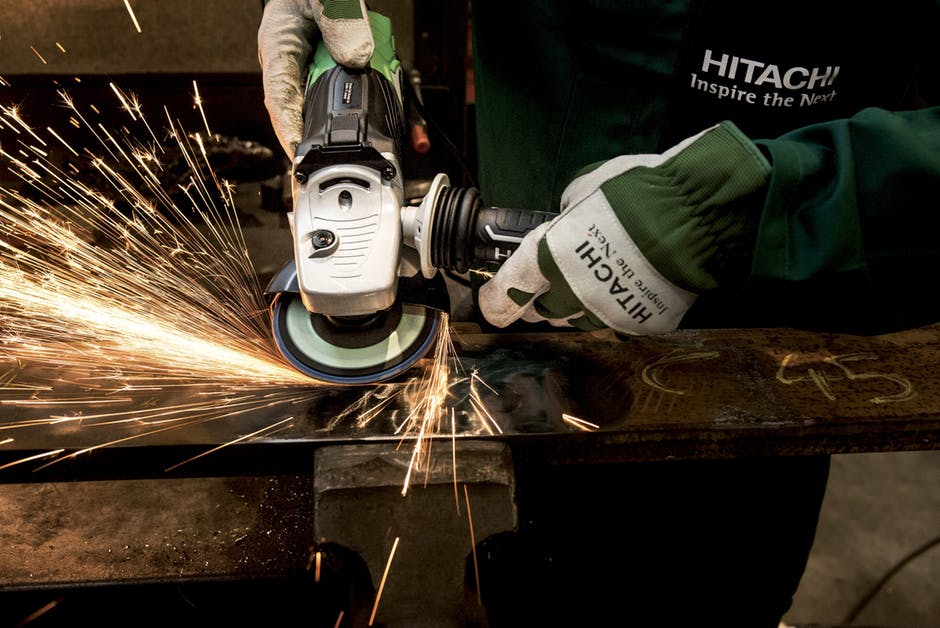 Since being established in 1980, James Dunkerley Steels has managed to achieve many strong links with local engineers, fabricators, developers and builders throughout the UK and Ireland. With our national civils division which allows us to supply new and reusable steel for structural purposes across the UK and Ireland.
We ensure that with our expanding divisions in trade and counter sales, civil engineering, house building, plates and fabrication, our dedication to keep offering our customers competitive pricing and a fast and reliable service has never changed and as with everything we do, our customers will always receive a professional service.
Our divisions include the following:
In the trade and counter sales division, James Dunkerley is committed to using the local steel and serving all types of people from general builders and private individuals to engineers and fabricators. For complex requirements, we always liaise with our customers to ensure the final details are correct ready for collection or delivery.
The civil engineering division at James Dunkerley Steel is trusted by some of the major civil engineering, construction and piling/foundation contractors throughout the UK and Ireland. Transporting a range of different products such as big universal beams and columns, plus steel plates and various other products. We also work with a small group of trusted road haulage contractors, which means they have various vehicles at our disposal. Within this division, they have been involved with some big projects such as the A35 in Dorchester and the Norwood Recycling Centre in the Isle of Sheppey.
James Dunkerley Steel's house building division is very diverse to the scale of the project, from a one-off bespoke build to a multi-acre development. We have significant involvement with many of the UK's local, regional and national house building companies who rely on us to transport their steel requirements professionally. While we supply average lengths of steel, we also are involved in our clients technical drawings in order to meet more challenging requirements.
In the plates division at James Dunkerley Steel, we are ensuring that we are maintaining first class service in this division, therefore we have been expanding slowly and we know our clients value a professional overall experience. We offer steel road plates, separation bays and bay walls which are delivered through our professional service which we uphold throughout all divisions. Within this division, they have been involved with some big projects such as the Prestwick Airport in Ayrshire.
The fabrication division at James Dunkerley Steel collaborates with all other divisions to ensure that all additional services are meeting our client' increasing needs. Also we ensure that everyday services like saw cutting, welding and drilling are carried out before the next stage of the process.
If you have any questions or would like any information or advice then we are open from 8:00 am until 4:30 pm Monday to Friday, so please contact our sales team and we'll be happy to assist.